IT Support in Austin, provided by Electric
If you're looking for IT Support in Austin, Electric's got you covered.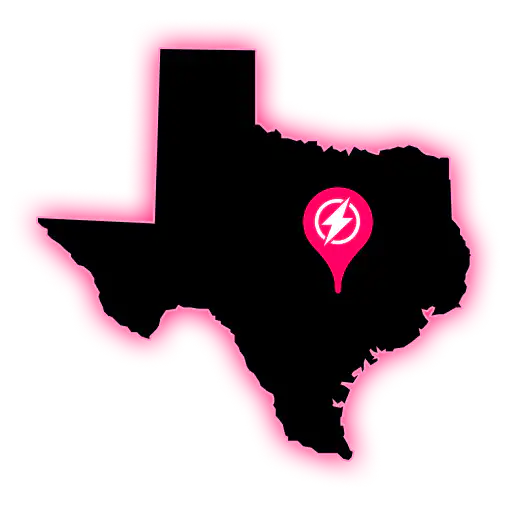 Electric's Austin IT Support provides over 1,200 users in the city with:
Chat-based, real-time Austin IT Support, 50% reduction in IT costs, standardized security across devices, apps and networks.
Electric combines remote IT services with local Austin IT support centers. So whether you manage IT internally, outsource IT, or you have no IT at all, Electric can power your business and save you money with our managed IT services.
Providing Managed IT Services in Austin across the city
Located at 809 S Lamar Boulevard in Austin, Electric can make sure your Austin business has all of the IT support it needs in the city. From Tarrytown to Teravista, Barton Hills to Belterra, Electric can help with any and all of your managed service provider needs in and around Austin. We have helped many Austin companies with Mobile Device Management, Onboarding & Offboarding, Cybersecurity, and more!

Electric has taken off so much of my day-to-day when it comes to dealing with employee requests and tech issues and network problems. I can actually focus on my job, which is to do HR, rather than someone who is locked out of their email because they forgot their password!
Kath F.
Operations Manager | Look Listen
Partnering with Austin's top managed IT service providers: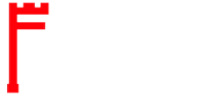 Y'all shouldn't have to worry about IT Support in Austin, Electric can help.
Let's be honest, you've got better things to do. HR managers shouldn't have to be worrying about getting every employee their new log ins when they're onboarded, and Operations teams should not have to worry about things like mobile device management. At Electric, we can take the inconvenience of IT Support and let your Austin business get back to doing the meaningful work you are meant to be doing. Saving you both time and money.
Our Austin IT Support expertise

Network Management
Reduce downtime, proactive network monitoring, hardware implementation

Security & Compliance
Enforce organization-wide security, improve auditing, security & compliance partners

Procurement & Onboarding
Customize by department, increase employee productivity from Day 1, instantly give & revoke user access

Strategic Projects
Project management team, done at cost without hidden fees, expert insights

Remote IT Helpdesk
No limit on ticket submissions, 10 minute initial response guaranteed, no time spent self-diagnosing

Device & Inventory Management
Automated device provisioning, org-wide security configurations, real-time visibility into device health

On-site Support
On-site in three hours (guaranteed), transparent communication, reduce downtime

Monitoring and Insights
24/7 access to reporting, real-time visibility into user requests, identify vulnerabilities
Managed IT Services in Austin
Electric is combining state-of-the-art technology with 100+ certified industry specialists to deliver smarter solutions, faster. By pairing industry insights with customer trends, we have built an IT platform that learns from every interaction to deliver personalized intelligent resolutions. This technology allows us to provide best-in-class managed IT services in Austin.