Electric Insider Council
Electric's Customer Advisory Board, formally known as the Electric Insider Council (EIC), comprises a diverse group of valued customers chosen by Electric to advise management on industry trends, business priorities, and strategic direction.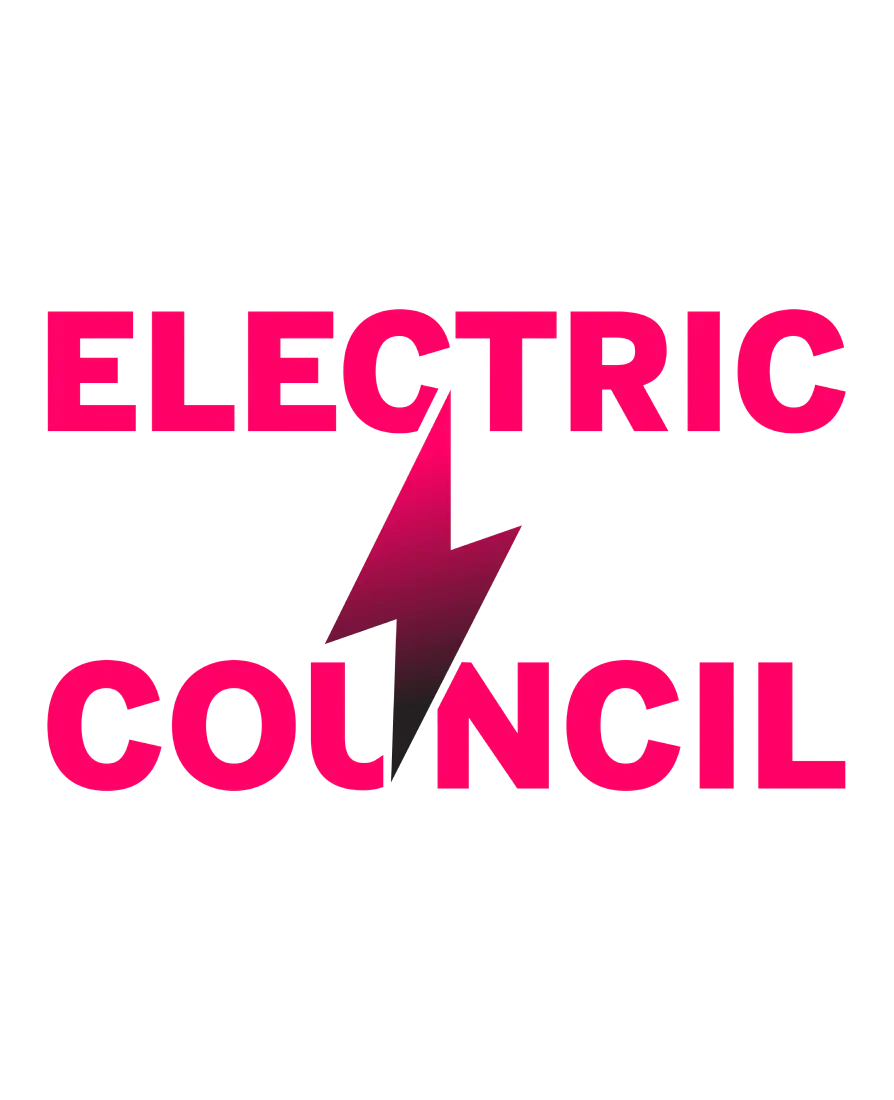 Electric Customers on the Council
In April 2020, Electric cordially invited customers from Healthcare, Retail, Computer Software, Entertainment, and other industries to join the council. In May 2020, we officially launched the Electric Insider Council and welcomed our first members.






Electric Executives on the Council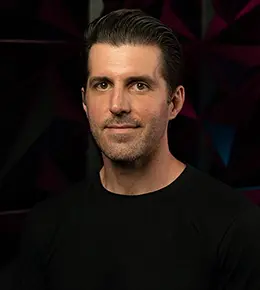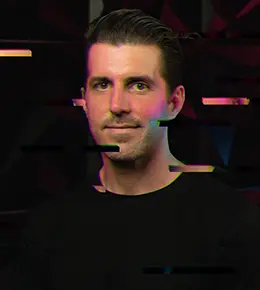 Ryan Denehy
Chief Executive Officer
Learn more about Ryan Denehy
Ryan Denehy keeps the lights on and supercharged at Electric. As a serial entrepreneur with a passion for problem-solving, he's developed an appreciation for building technology that helps improve the human experience. He is skilled in running companies that are performance-oriented and enjoys bringing together the highest performers in their fields.
Ryan built his first company, an action sports video production company, when he was a student in college. It was acquired by USA TODAY Sports while he was still attending college. His company Swarm Mobile was acquired by Groupon in 2014.
Ryan experienced the IT pain and frustration firsthand while running his previous company and was determined to solve it with Electric. In building solutions, he is relentlessly committed to building a culture on the foundation of diversity, inclusion, and ethics. He advocates for smart thinking that comes from all walks of life and perspectives.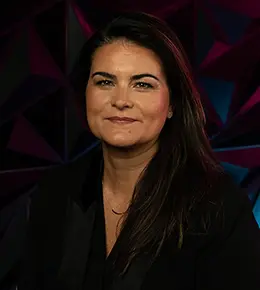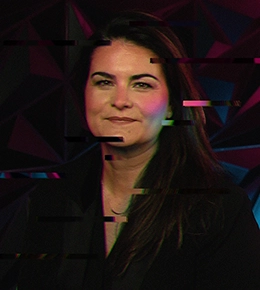 Andrea Kayal
Chief Marketing Officer
Learn more about Andrea Kayal
Andrea joins Electric with two decades of experience spanning business strategy, demand generation, brand message and design, product, content and customer marketing, customer retention and more. Her teams have been responsible for go-to-market execution and growth. Most recently, Andrea served as CMO at Upserve, where she was responsible for marketing and sales development. Before joining Upserve, she led marketing at Signpost, Sailthru and Lua.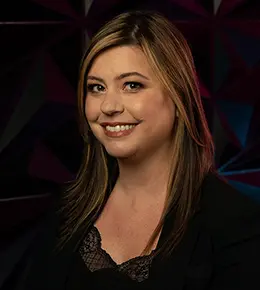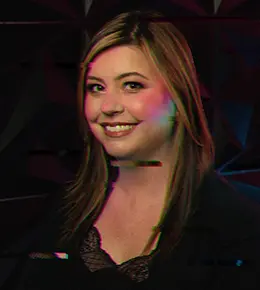 Ellen Terchila
Chief Customer Officer
Learn more about Ellen Terchila
Ellen has 20 years of experience in customer facing roles in the software industry. Prior to joining Electric, Ellen led the global customer success organization at CM Group, a family of marketing technology brands. Ellen has led teams spanning customer strategy, inside sales, customer enablement, customer experience and solutions architecture. Prior to CM Group, Ellen led Customer Success for Workday Europe, and was previously at Accenture and Ariba. Ellen holds a BS in Public Relations from the S.I. Newhouse School of Public Communications at Syracuse University.
A Note to Our Members
We are grateful for the council's input, time, and valued contributions. The insight you bring heavily influences the decisions we make as an organization. We're honored to build with you.
Apply to Become an EIC Member
Electric Insiders have a unique opportunity to network with peers facing similar IT challenges, exclusive access to Electric leadership, direct influence on the development of Electric Product and Services, and other perks.
Contact your Customer Success Manager for more information on how to apply to become an EIC member.
Interested in other customer initiatives?
We offer a variety of ways in which valued customers like you can further engage with us.