IT powers your business. Electric powers IT.
IT touches every part of your business. It's your company's foundation for growth, employee culture, product development, security…and so much more.
Keeping this context in mind, Electric aims to be the most transparent, adaptable, and high-performing IT solution to exist. More than 700 companies with 40,000 employees rely on our solution to keep their devices, applications, and networks secure and healthy.
What's the cost of
not

having an IT solution?
$5,600/minute
Avg cost of network downtime
60%
Of cyber attacks are due to insider threats
$5,000/device
Annual cost per unmanaged device
545 hrs/company
Annual cost per unmanaged device
So what exactly is IT, you ask?
What even is IT? Well…. it's much more than resetting passwords.
It's the mobile device management software that keeps your devices secure wherever they are.
It's 24/7 network monitoring ensuring that you mitigate the risk of an outage costing you $5,000+ a minute.
It's setting up an employee's device and getting it to them on time so they can have the perfect first day.
It's tracking what applications your organization is using and who is responsible for managing them.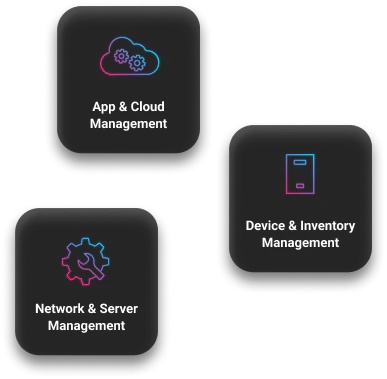 Why Electric?
IT needs to be transparent, efficient, cost effective, and fast-moving.
It's that simple — and we're committed to building the best solution out there.
The story begins with our founder — an experienced entrepreneur who personally experienced the pain of trying to find the right IT solution for his businesses. The options that he encountered, hiring a managed service provider (MSP) or building out an internal team, was expensive, daunting, time consuming, and difficult to scale with his businesses.
It was these pain points that led to the early vision for Electric. Five years and over $200M in funding from lead investors later, Electric is a team of over 500 with over 150 IT and security experts.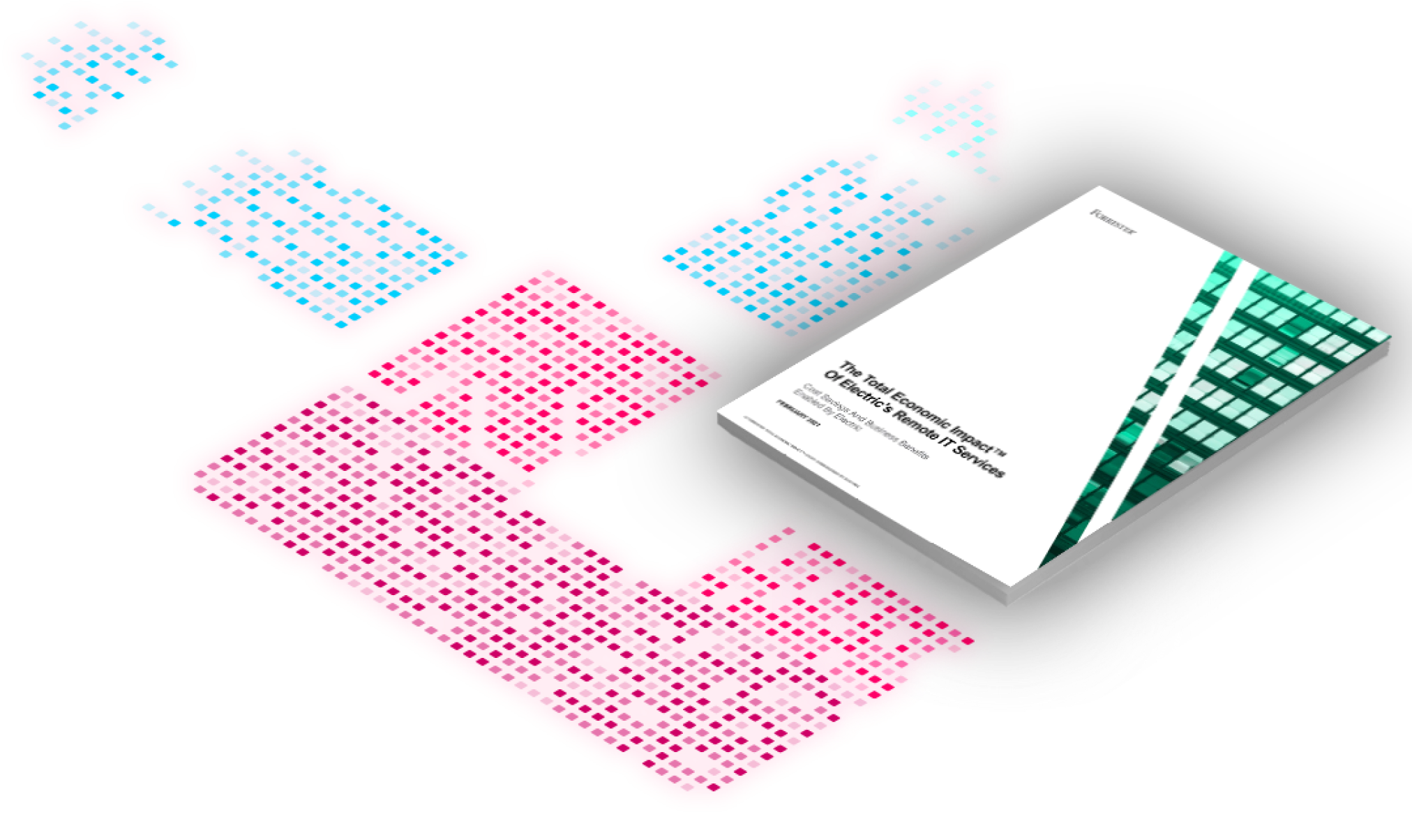 We built Electric on the following pillars:

Accessible Pricing
IT needs to be accessible to businesses of all sizes — you shouldn't need to choose between securing your data and growing your team. Electric offers transparent, flat rate, per user pricing that is all inclusive.

Easy to Understand & Use
IT shouldn't be a black box. We make it simple to see all of your devices, aplications, security policies, and IT support requests in one place. No more spreadsheets and manual tracking — our platform is accessible and easy to navigate.

Ready to Go Out of the Box
You'll notice the benefits of Electric almost immediately after going live. Our team of 100+ IT specialists is ready to start supporting your employees and taking day-to-day IT tasks off your plate immediately.

Scalable
As your organization grows, Electric will pace your increasing demands. You can expect the same high quality support at 10 employees as you do at hundreds.

Our work with Electric sets the standard for how effectively and quickly we can expand with a best-in-class partner.
Jean Chapin
Global Director, Marketing | Malewarebytes
We get it — and we care
When building a business, time is your most valuable resource. The last thing you should have to worry about is an IT solution that can't keep up.
As the world transitions to remote and hybrid work many organizations are questioning their next best steps. Electric can help you transform IT into your business's strategic advantage.