We're so happy to announce that our new Referral Partner program is available to the public! This is the newest addition to the Electric partner ecosystem. Referral Partners earn referral payouts, co-marketing opportunities, and extend Electric discounts to their customers to extend the value of their relationship.
The Referral Partner Program is now available alongside Electric's growing Technology Partner Program, an established network of hardware and software providers assembled to give Electric customers exclusive discounts and integrated IT services.
Partners generally service SMBs with 10-500 employees, and operate within the U.S. Those with tech capabilities are evaluated for fit based on complementary feature set, ease of deployment, customer satisfaction, and pricing.
Electric offers companies 50% reduction in IT spend and standardized security across your devices, applications, and networks, regardless of whether you're onsite or remote — powered by a team of 130+ IT experts ready to scale with your clients growing' businesses. Some of the IT solutions Electric can provide include: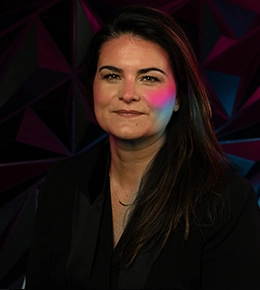 From Andrea Kayal, Electric CMO:
Consultants who work with companies to achieve SOCII compliance often refer to Electric as a system of record in their programs and brokers who sell small business insurance recommend Electric to check the boxes and minimize risk. We want to always be part of those conversations and the Partnership Program is one of the steps we're taking to offer a mutually beneficial relationship to our partners and customers. 
A marquee class of Electric Referral Partners joins in today's announcement: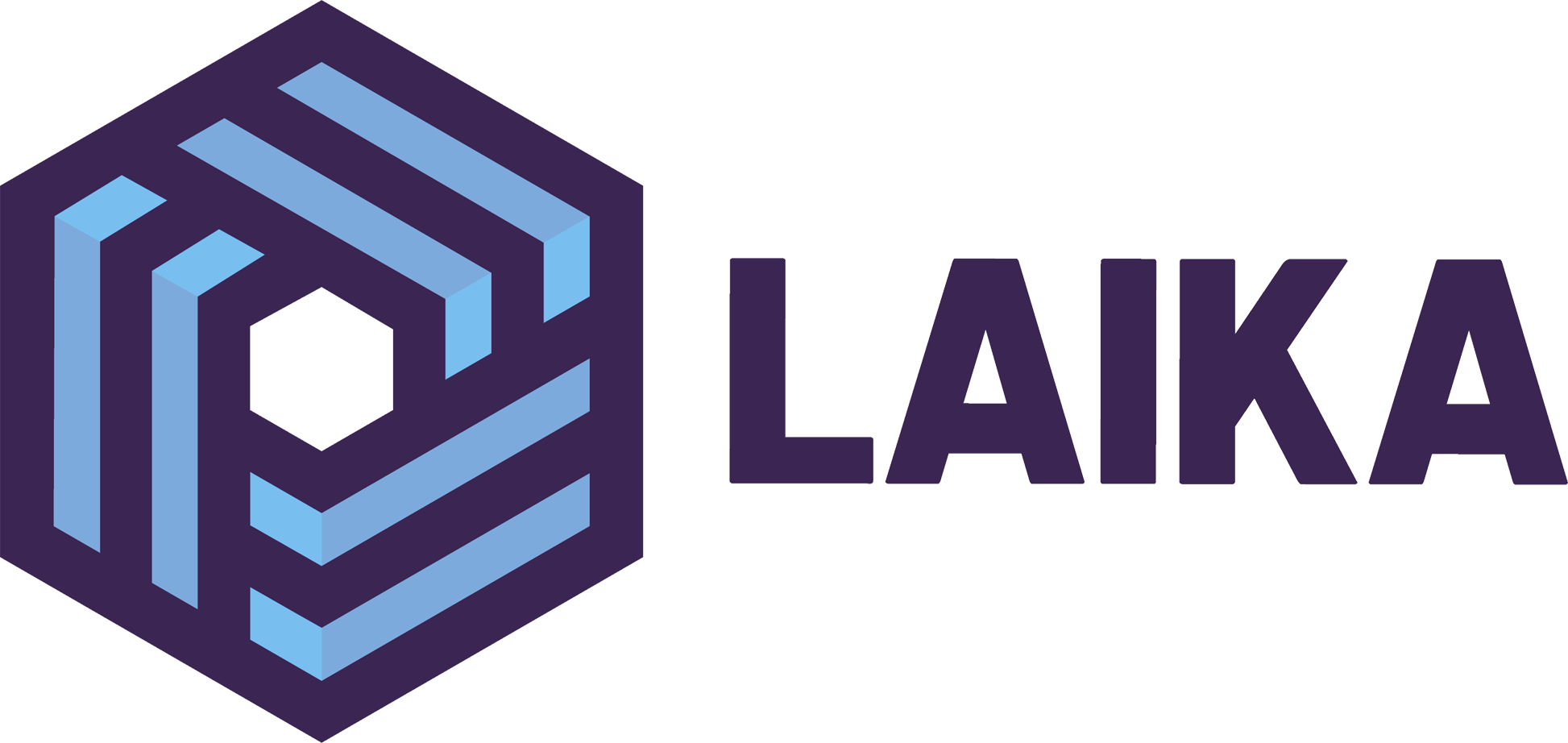 Laika's intuitive, automated workflows are designed to help you manage compliance and pass audits at scale. Stay protected with an enterprise-ready compliance platform that lets growing companies stay up to date with security and regulatory standards.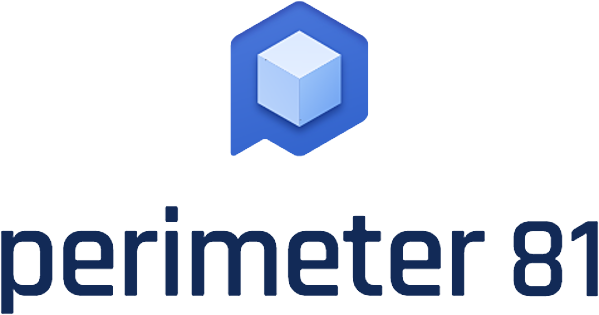 Perimeter81 allows employees to securely access on-premise and remote resources, and gives companies of all sizes the power to be fully mobile and confidently cloud-based.

Build the right foundation and scale with confidence. As a trusted partner to 600+ startups across the USA, Burkland Associates is a team of on-demand CFOs, accountants, HR, and tax experts that give strategic guidance to scaling companies.

Zenefits' innovative HR and payroll software and services are purpose-built for small and mid-size businesses. Streamline onboarding, benefits, payroll, PTO, and more with a simple, intuitive platform.

Bennie is on a mission to help employers, employees, and their dependents get access to better benefits. Their platform, products, and services are designed to help small and mid-sized companies make benefits less complex and more accessible.
"Electric is a great value-add to companies without or with an IT department to help manage processes, systems that can be tedious or time consuming. Between on/off board support, warehousing/shipping hardware and day to day operations they provide a full suite of services that can level a company up."  Daniel Brundige, Bennie VP of IT
Companies serving small and medium sized businesses and struggling to find additional ways to add value while efficiently increasing revenue can now earn 10% for each successful referral up to $10,000, while passing on an exclusive 10% discount on Electric's solution.
To learn more about Electric and the Partner Program, visit electric.ai/partner-with-us.