Electric is on a mission to make IT easy for small business
IT is the undercurrent of the business world. It's how companies onboard employees, support collaboration, protect security and serve customers. Businesses run better when company devices, networks, and applications work like a dream.
But most IT services were built for a different time, when hybrid and remote work weren't the norm — and security risks weren't quite as high as they are today. Very few companies have the tools they need to get ahead of this trend. Many traditional managed service providers (MSPs) aren't prepared to adapt to our new world of hybrid work, either.
That's where Electric enters your technology, security, and IT stack equation. We've created a unique ecosystem of Technology and humans working together to take IT off your plate. Now, you can get back to doing what you do best, growing your business — and enjoying the journey, along the way.
44k+
IT Tickets Fulfilled Monthly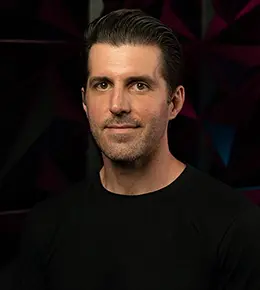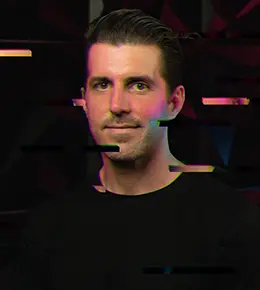 Ryan Denehy
Chief Executive Officer
Learn more about Ryan Denehy
Ryan Denehy keeps the lights on and supercharged at Electric. As a serial entrepreneur with a passion for problem-solving, he's developed an appreciation for building technology that helps improve the human experience. He is skilled in running companies that are performance-oriented and enjoys bringing together the highest performers in their fields.
Ryan built his first company, an action sports video production company, when he was a student in college. It was acquired by USA TODAY Sports while he was still attending college. His company Swarm Mobile was acquired by Groupon in 2014.
Ryan experienced the IT pain and frustration firsthand while running his previous company and was determined to solve it with Electric. In building solutions, he is relentlessly committed to building a culture on the foundation of diversity, inclusion, and ethics. He advocates for smart thinking that comes from all walks of life and perspectives.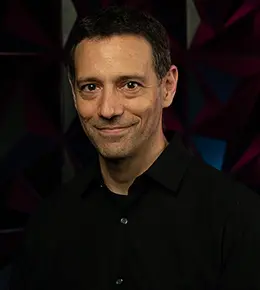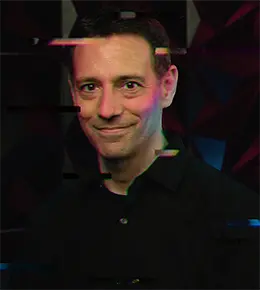 Yotam Hadass
Chief Technology Officer
Learn more about Yotam Hadass
Yotam joins Electric with two decades of experience in product development, building and scaling engineering teams and leading software architecture and operations. Most recently, Yotam served as Senior Director of Engineering for WorkMarket, recently acquired by ADP, where he led a wide variety of software operations and engineering efforts. Before joining WorkMarket, Yotam was the VP of Engineering at StructuredWeb, an industry-leading channel marketing automation platform.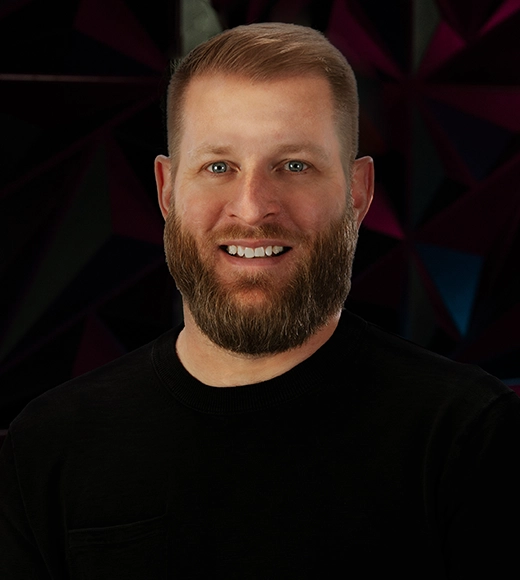 Joe Fahrner
Chief Revenue Officer
Learn more about Joe Fahrner
Joe Fahrner joins Electric after serving as Vice President of Global Small Business at Twitter, where he spent ten years scaling Twitter's SMB arm to a billion-dollar run rate. Serving over 350,000 customers, he oversaw engineering, data science, marketing, and sales teams. In 2009, he co-founded InboundScore, a venture-backed demand gen start-up, and held senior leadership and General Manager roles at various early-stage companies that were acquired by brands such as Experian and BankRate.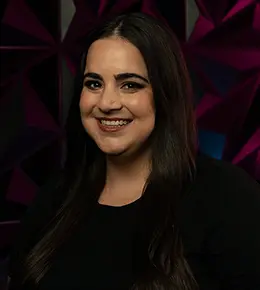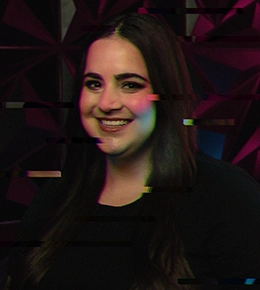 Jamie Coakley
SVP of People
Learn more about Jamie Coakley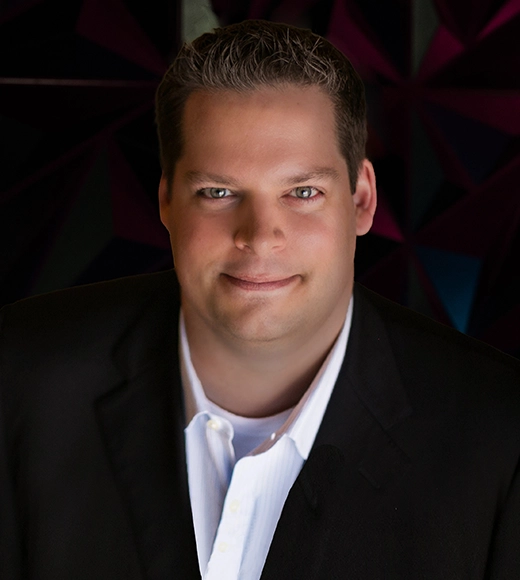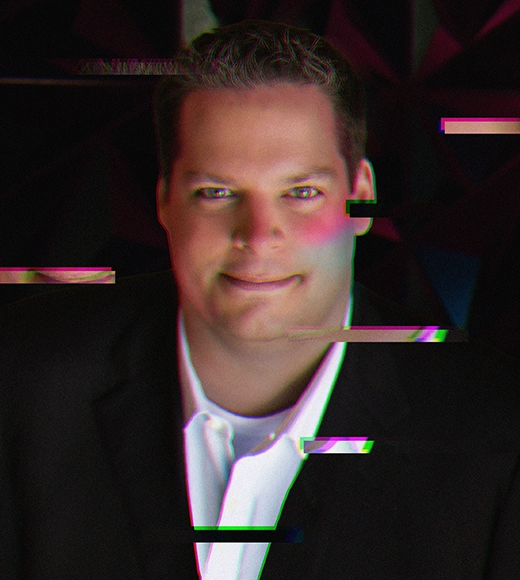 Todd Mitchell
Chief Operating Officer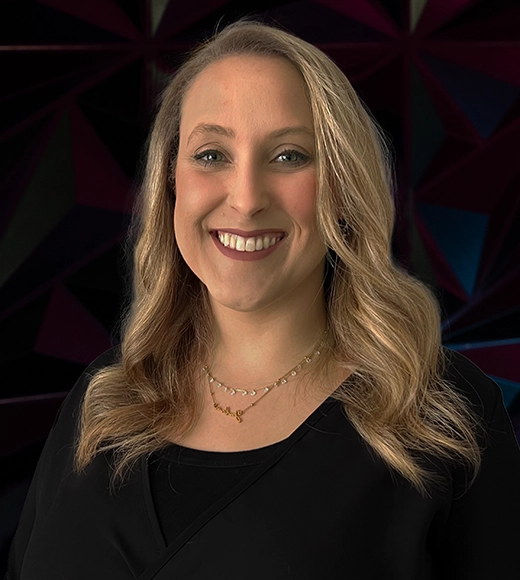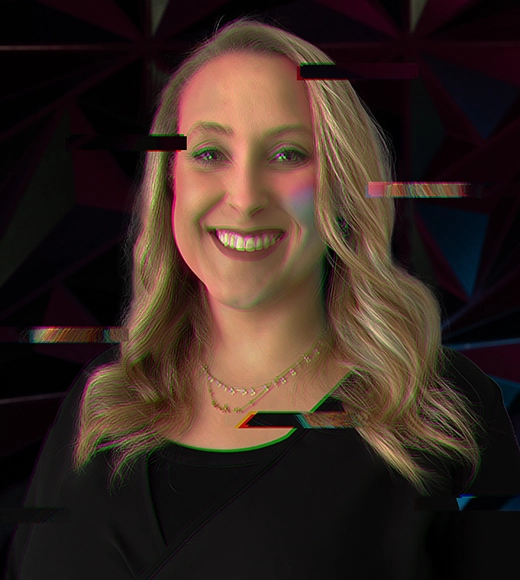 Julia Simmons
Executive Business Partner
Learn more about Julia Simmons
Julia joined Electric in 2019 as the team's Executive Business Partner. She works closely with the team to provide high leverage strategic support and manages the day-to-day operations at the C-Suite level. Prior to Electric, she worked at Knighthead Capital Management as an Executive Assistant and Operations Generalist.