Smarter, more resilient security infrastructure
Cybersecurity that's fully managed and made for productivity. So you can avoid adding "cybersecurity expert" to the list of hats you're currently wearing.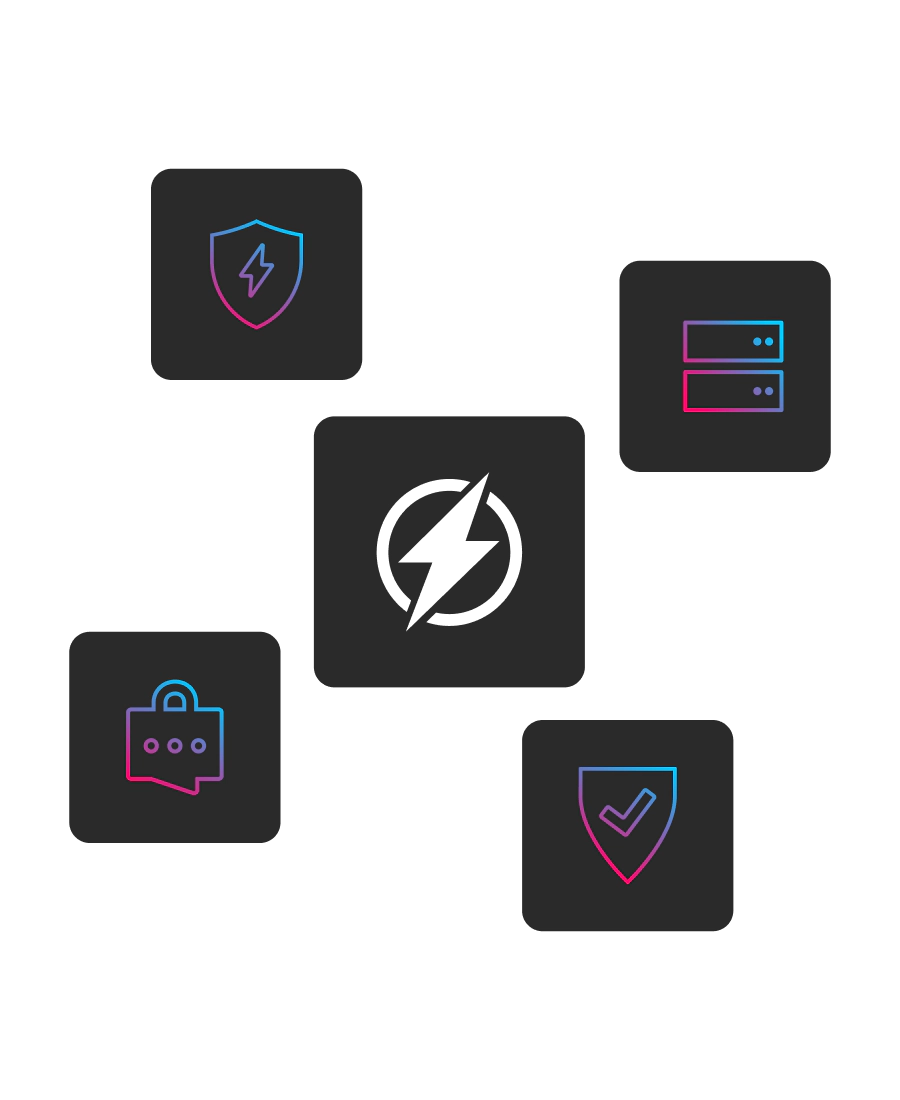 Your protective web
It's not enough to simply build a wall anymore. To use an analogy, your business needs a protective spider web.
Orchestrated security
Gain more cohesion in your security infrastructure. Electric assembles your endpoint protection web by integrating solutions for malware detection, network security, breach prevention, and more.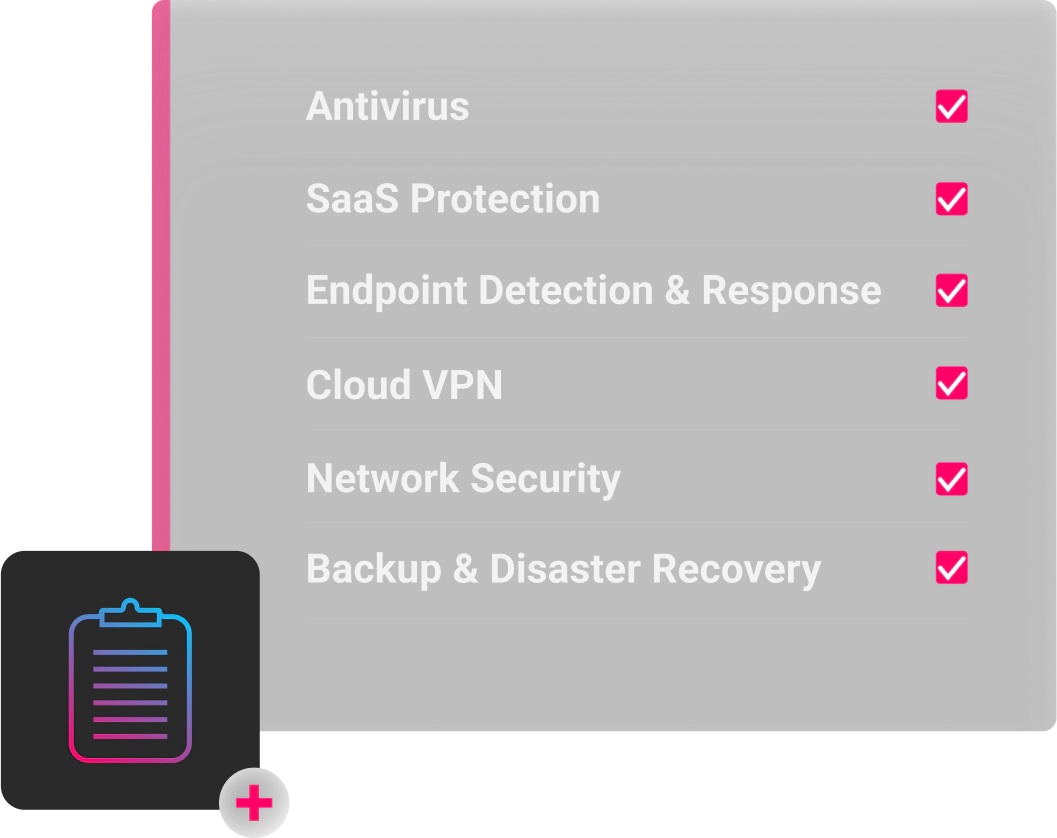 Security for productivity and protection
Keep the balance between end-user experience and the need for secure infrastructure. Electric's security solutions offer maximum protection without slowing down operations.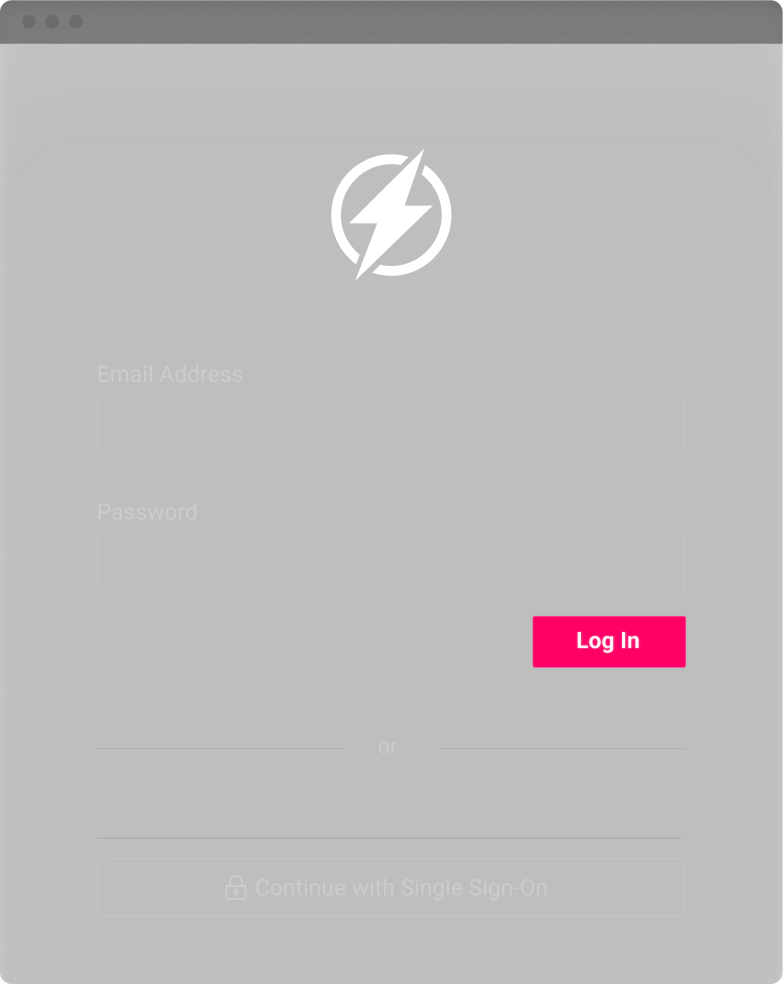 Protect company devices from unwanted attacks
Endpoint detection and response (EDR) with Electric automates malware protection, so you can halt malware from spreading and reverse malicious changes in an instant.
Eliminate manual efforts to remediate malware attacks using a powerfully automated approach
Endpoint detection and response (EDR) software finds and removes malware from your devices, keeping your company and customer data secure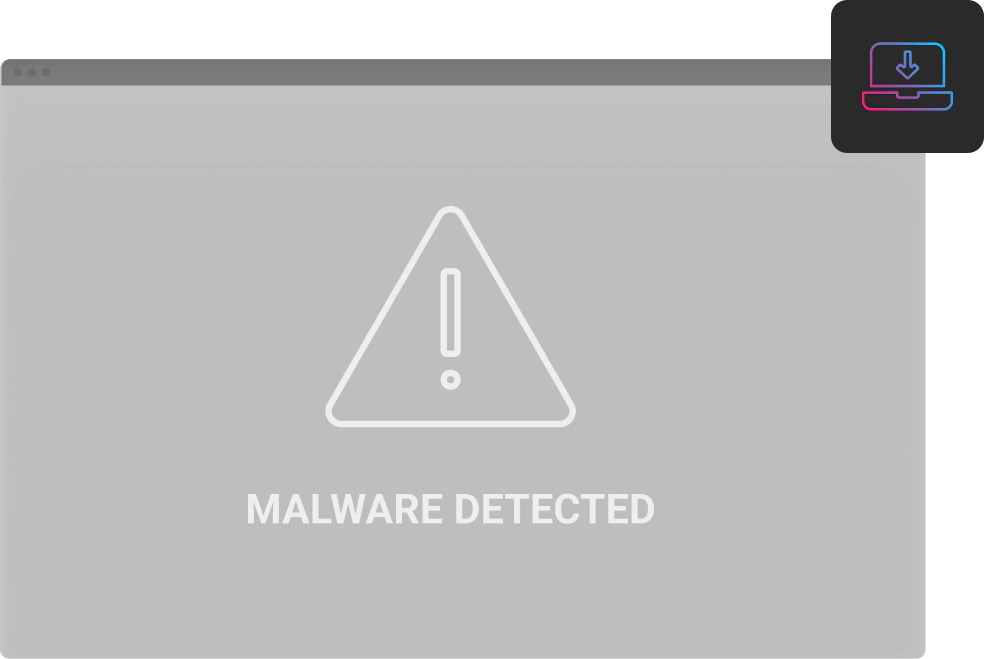 Did you know…?
Typical malware infections can leave behind more than 100 artifacts, including files, folders, and registry keys that can propagate to other systems in your organization's network. Most solutions only remediate active malware components, exposing systems to reinfection. Electric works with the best in the business to detect and remove dynamic and related artifacts, keeping you safe beyond an active attack.
Be hybrid workforce ready
Done-for-you remote access management with Electric gives your teams the access and resources they need to do their jobs, paired with the real-time support that gives you time back to do yours.
Help your teams access the resources they need to do their jobs with remote access management
Cut down the hours of time you previously spent on VPN requests and configurations
Prevent unauthorized access, data loss, and cyber security breaches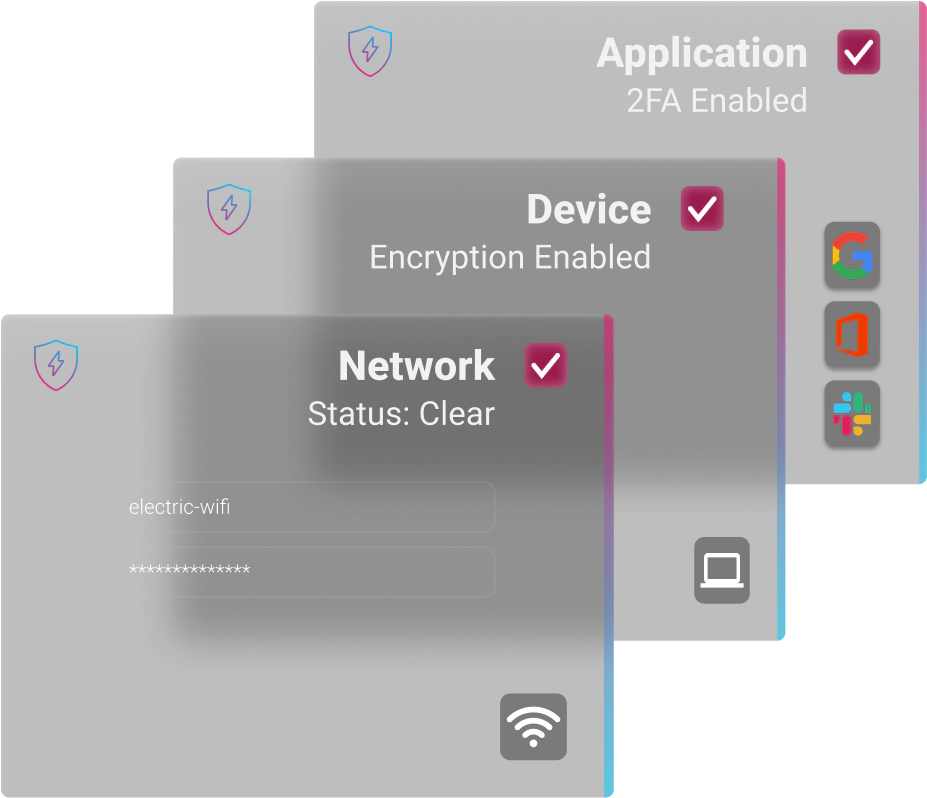 Get up and running quickly
Electric helps you get up and running quickly, handling everything from standard security configuration to procuring licenses and customizing your client portal to suit your environment.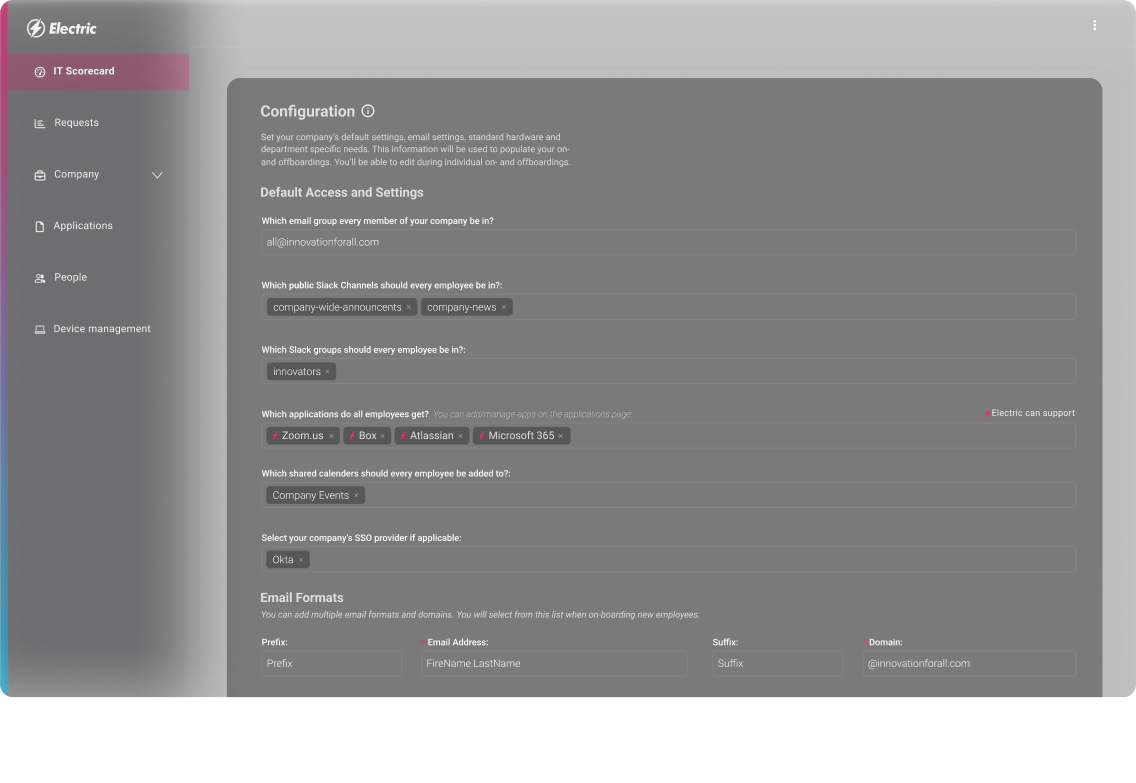 Done-for-you security management
Once you're set up, Electric takes care of ongoing management from a user-friendly, helpdesk interface. We offer proactive troubleshooting — if a threat comes up, we'll quarantine and remediate it in real time, giving you peace of mind.