Powered by the tech you already love
We partner with industry-leading technology providers so your business can experience premier services, real-time support, and innovative tools.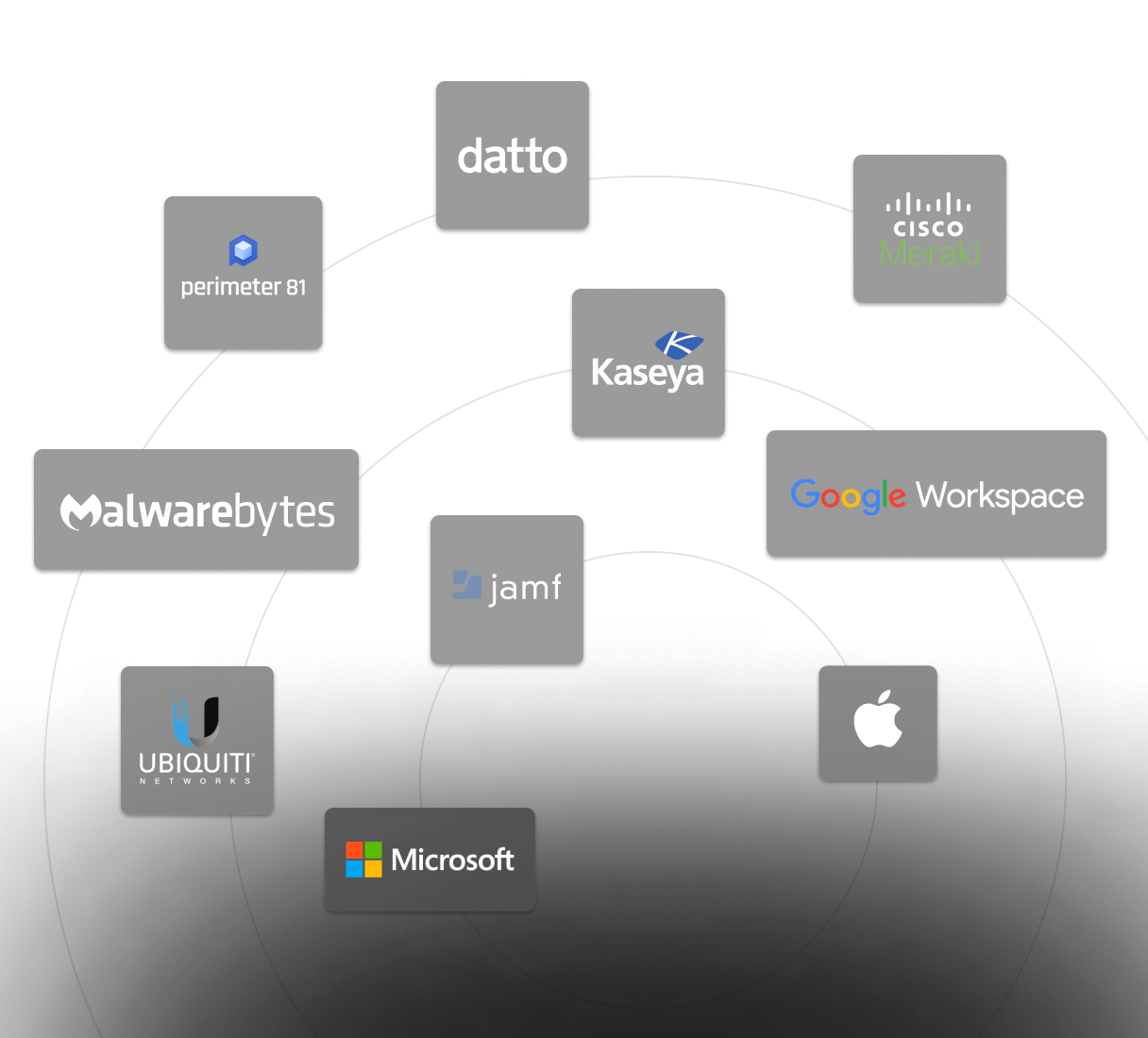 Where tech support happens
Our partnerships with Slack and Microsoft Teams enable us to make our customers' working lives simpler and more productive.
Slack
Slack is where work flows. It's where the people you need, the information you share, and the tools you use come together to get things done. Slack supports 12 Million daily active users across 150 countries globally.
Microsoft Teams
Microsoft Teams is the hub for teamwork in Microsoft 365. Chat, meet, call, and collaborate all in one place. As part of the suite of Microsoft productivity tools, Teams supports 75 Million daily active users.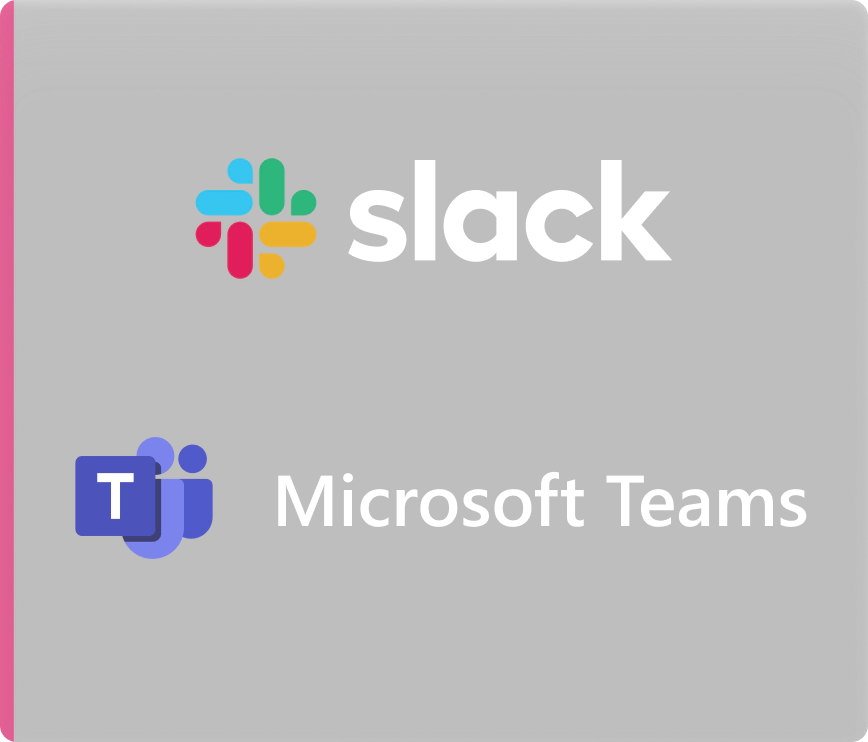 Connecting you with the world's top technology

Jamf has set the standard for Apple device management, providing secure, world-class management solutions that scale with any business.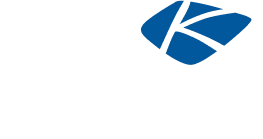 Kaseya's state-of-the-art technology offers visibility and control of remote and distributed PC environments within one integrated IT management solution.

Apple products help employees work more simply and productively, solve problems creatively, and collaborate with a shared purpose.

Microsoft-based solutions help to advance human and organizational achievement.
Networking you can rely on
Ubiquiti Networks
Ubiquiti Networks is democratizing professional network technology by making business-grade technology platforms accessible.
Cisco Meraki
Cisco Meraki is the recognized leader of cloud-managed IT, bringing the scalability, manageability, and efficiency benefits of the cloud to enterprise networks all over the world.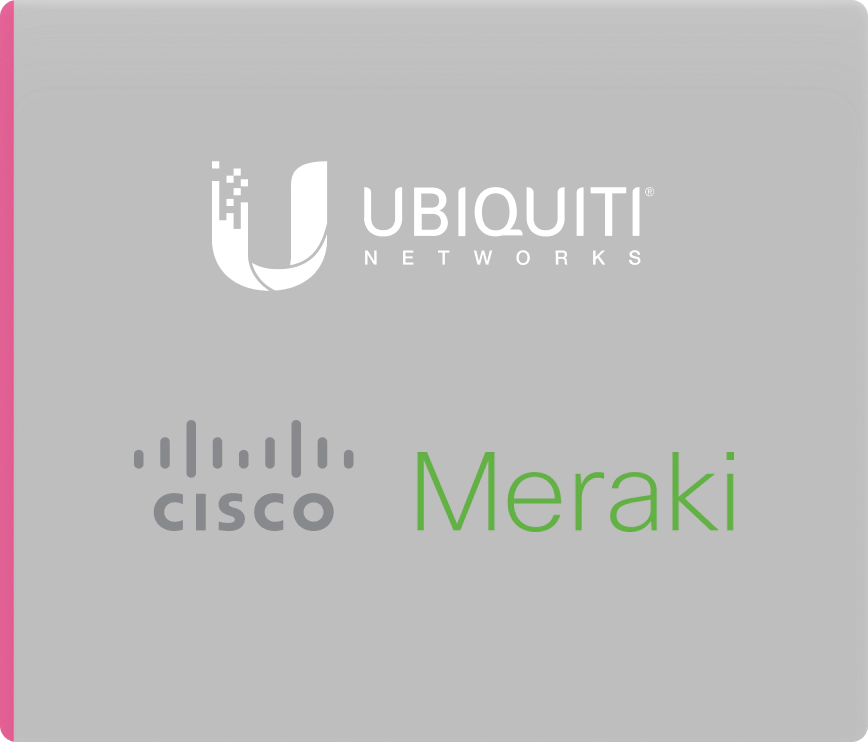 Same apps, better support
We support the assessment, deployment, and management of more than 250+ SaaS apps (and counting).