Thank you for scheduling a meeting with Electric!
Thank you for your interest in Electric and for booking time to chat with an Electric IT specialist—we're excited to learn more about your current IT situation and a member of our team will contact you shortly! In the meantime, check out some ways Electric is flipping the IT industry on its head: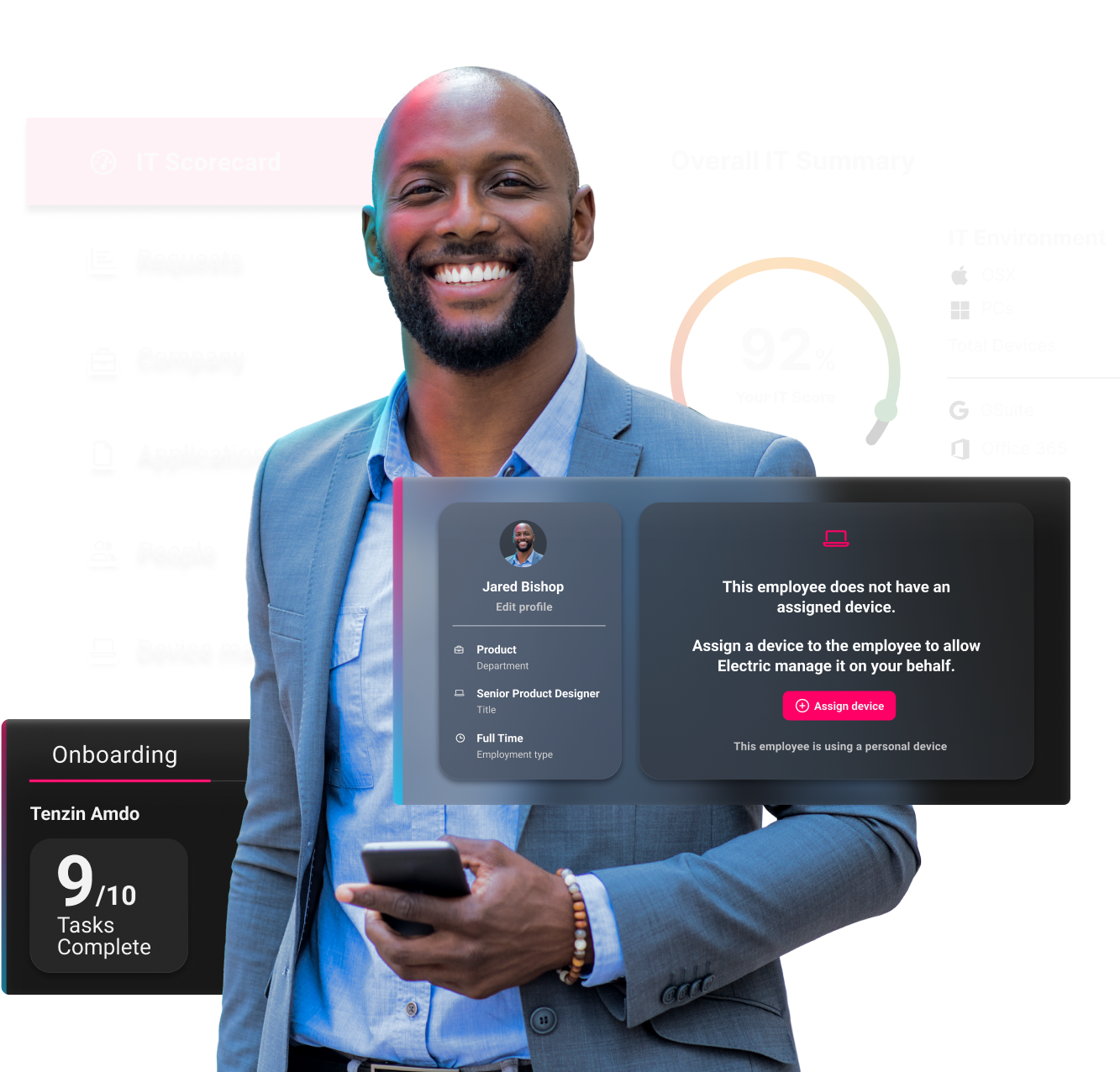 Lightning-fast, chat-based support
Electric's team of IT experts can handle all the IT support needs for every end-user, every time—from the most basic password reset through hardware crashes. We also guarantee that you'll hear back within 10 minutes or (most likely) less.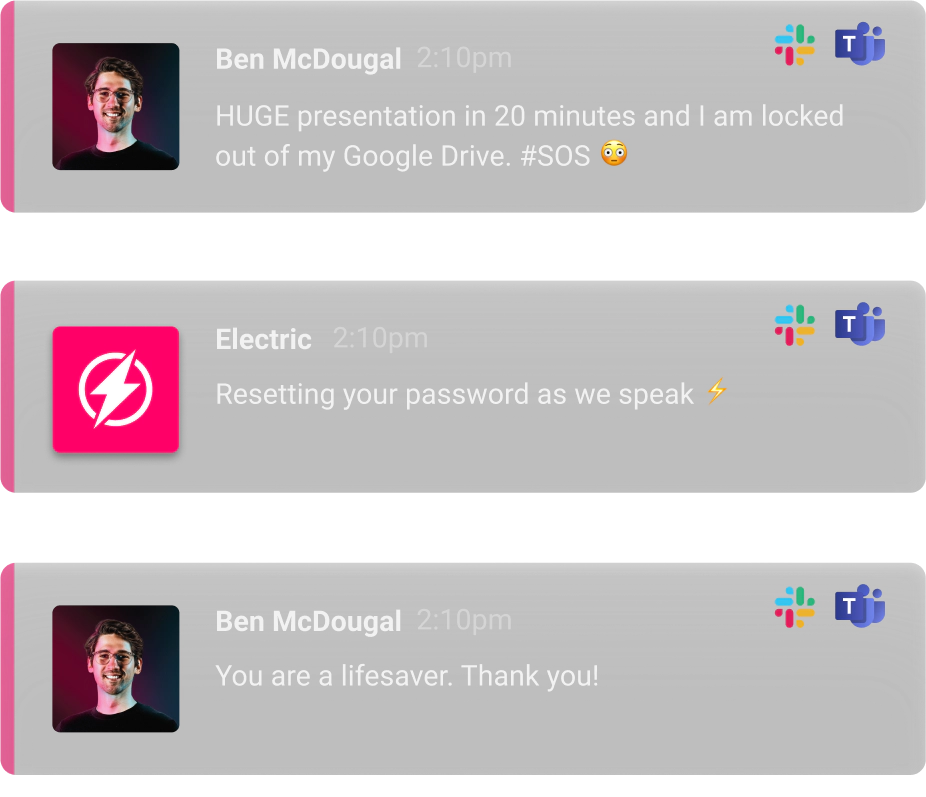 From cost-center to cost-savings
Unlike traditional IT managed service providers, our services come priced as one flat rate subscription with all aspects of our IT services baked in, saving our customers upwards of 50% on IT and related-costs.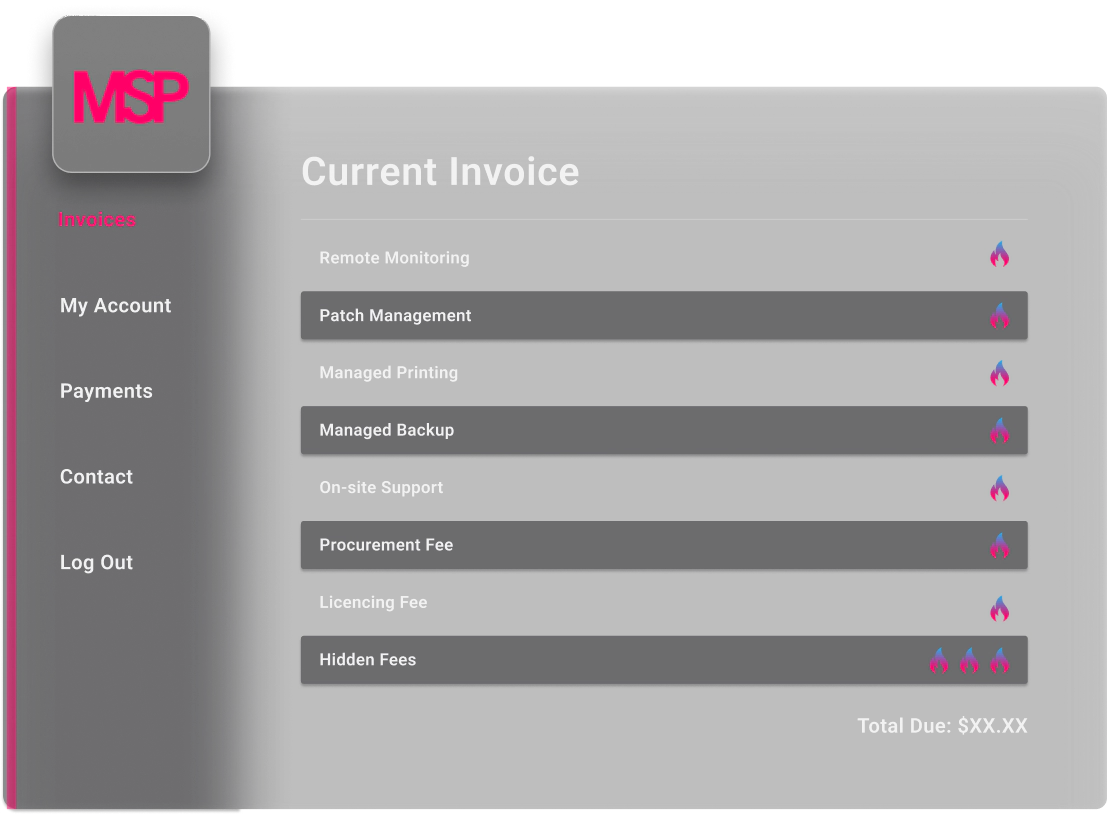 Proactive security & support
The best defense is a good offense. That's why our approach to cybersecurity is proactive and standardized across your organization's devices, applications and network.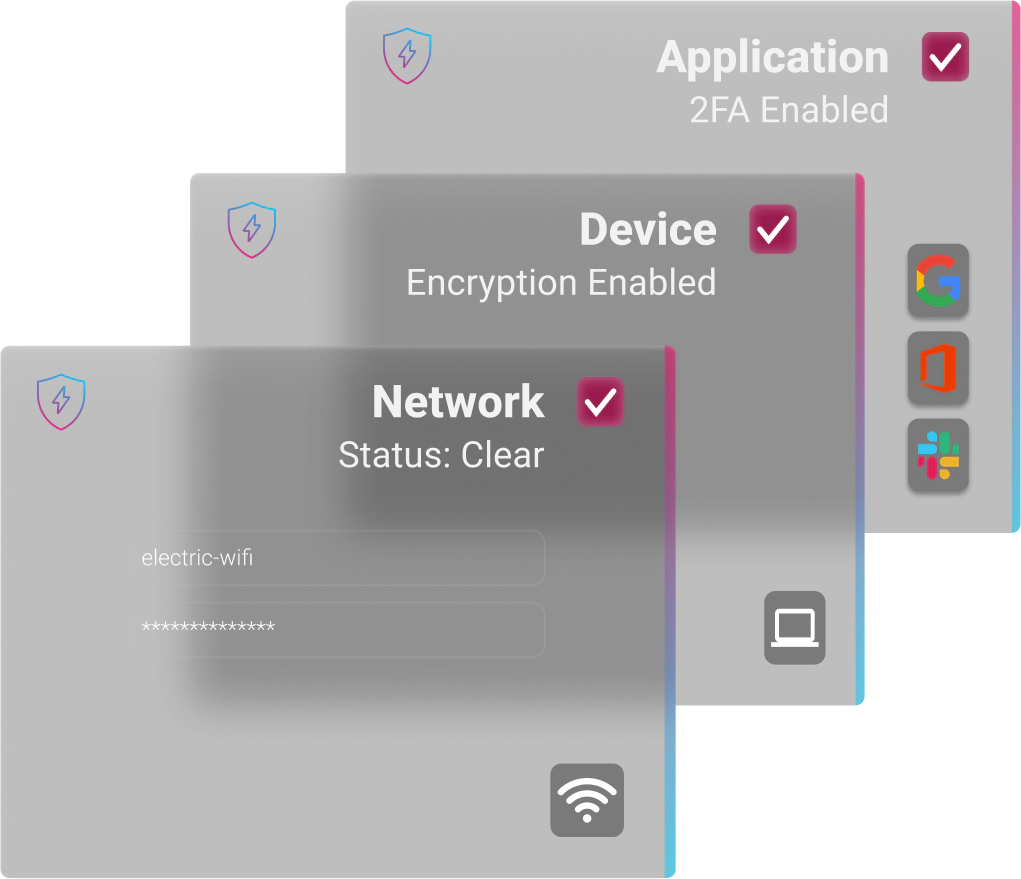 Trusted by 900+ companies