IT Support in Dallas, provided by Electric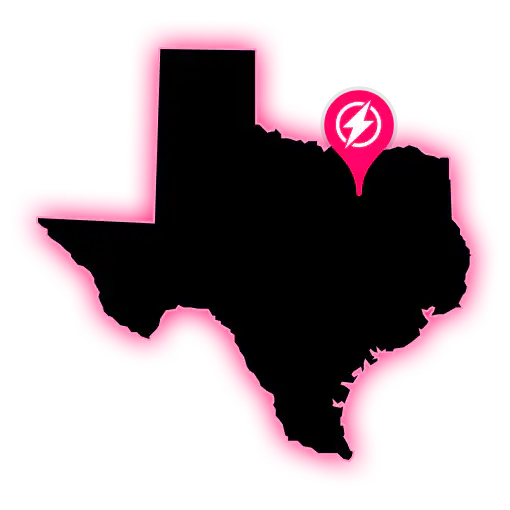 If you're looking for IT Support in Dallas, Electric's got you covered.
Book A Meeting
*Required fields. We're committed to your privacy. Electric uses the information you provide to us to contact you about our relevant content, products, and services. You may unsubscribe from these communications at any time. For more information, check out our Privacy Policy.
Electric's Dallas IT Support provides over 700 users in the city with:
Chat-based, real-Time IT Support, 50% reduction in IT costs, standardized security across devices, apps and networks.
Electric combines remote IT services with local Dallas IT support centers. So whether you manage IT internally, outsource IT, or you have no IT at all, Electric can power your business and save you money with our managed IT services.
Electric has acquired Dallas IT Support company Techvera!
In September 2021, Electric acquired Techvera. Techvera has been a leader in the Texas IT service space for over 20 years, focused on increasing client ROI with every interaction. Originally founded as a repair shop known as "Geek on Wheels," the company pivoted offerings to providing managed IT services in 2015, and rebranded to Techvera shortly after. In addition to providing effective Dallas IT support with an average response time of just 20 minutes or less today, the company serves over 90 clients in the Dallas-Fort Worth market and across the United States. Techvera's expertise spans several industries including legal, financial, oil and energy, transportation and logistics, and construction and manufacturing.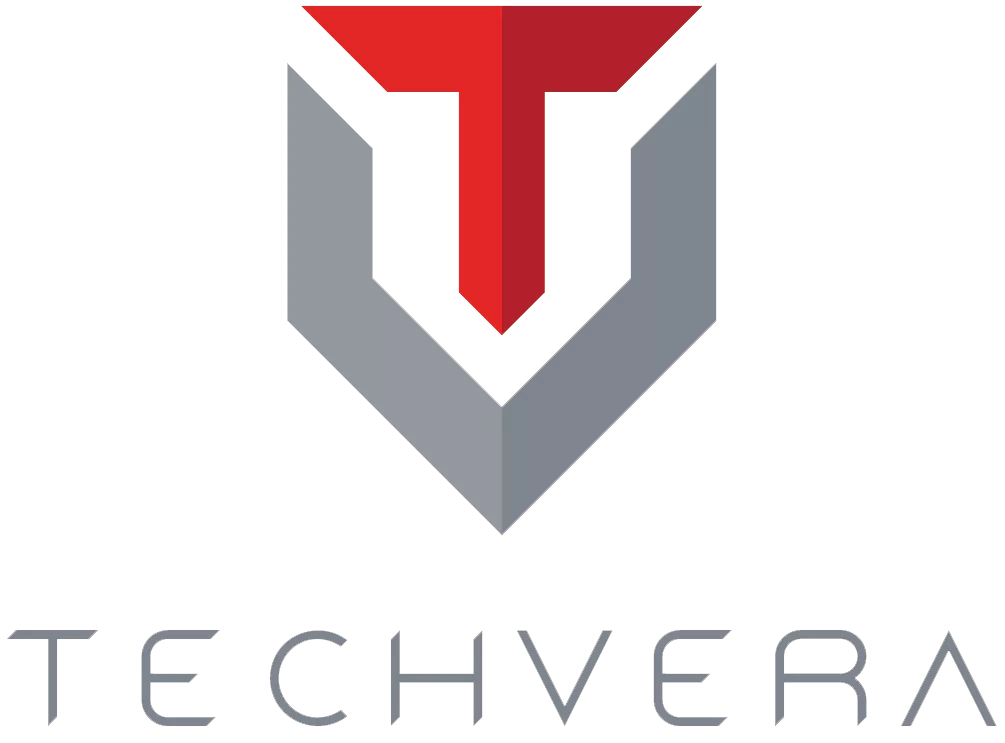 Providing IT Support in Dallas across the entire city
Electric can make sure your Dallas business has all of the IT support it needs in the city. from Lakewood to Love Field, the Medical District to Mountain Creek, Electric can help with any and all of your managed service provider needs. With our Texas headquarters at 625 Dallas Dr. in Denton, TX, we can provide on-site or remote IT support anytime, anywhere. We have helped many Dallas companies with Mobile Device Management, Onboarding & Offboarding, Cybersecurity, and more!
IT Management in Dallas
Let's be honest, you've got better things to do. HR managers shouldn't have to be worrying about getting every employee their new log ins when they're onboarded, and Operations teams should not have to worry about things like mobile device management. At Electric, we can take the inconvenience of IT Support and let your Dallas business get back to doing the meaningful work you are meant to be doing. Saving you both time and money.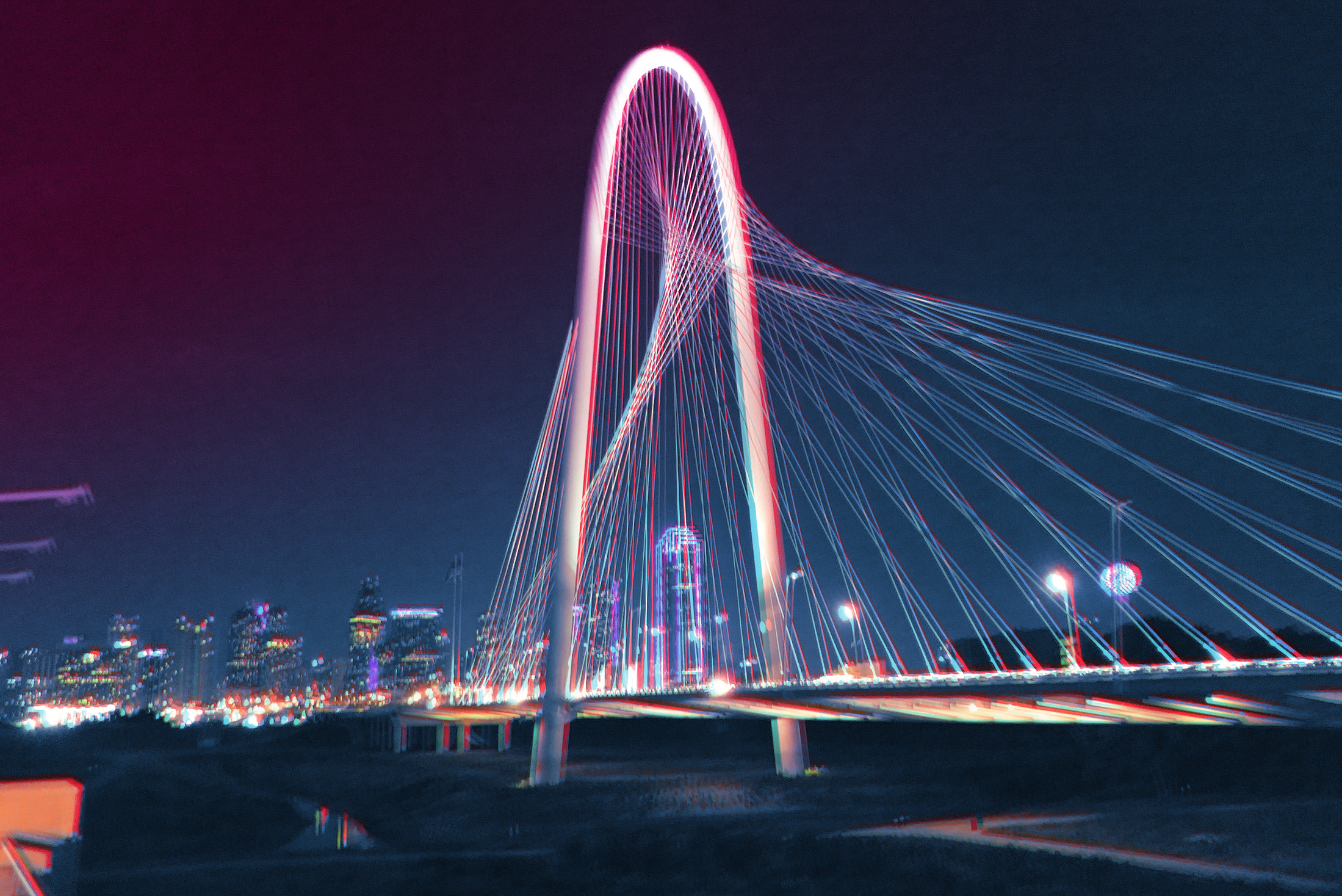 Electric has taken off so much of my day-to-day when it comes to dealing with employee requests and tech issues and network problems. I can actually focus on my job, which is to do HR, rather than someone who is locked out of their email because they forgot their password!
Kath F.
Operations Manager | Look Listen
Partnering with Dallas' top managed IT service providers:

Our Dallas IT Support expertise

Network Management
Reduce downtime, proactive network monitoring, hardware implementation

Security & Compliance
Enforce organization-wide security, improve auditing, security & compliance partners

Procurement & Onboarding
Customize by department, increase employee productivity from Day 1, instantly give & revoke user access

Strategic Projects
Project management team, done at cost without hidden fees, expert insights

Remote IT Helpdesk
No limit on ticket submissions, 10 minute initial response guaranteed, no time spent self-diagnosing

Device & Inventory Management
Automated device provisioning, org-wide security configurations, real-time visibility into device health

On-site Support
On-site in three hours (guaranteed), transparent communication, reduce downtime

Monitoring and Insights
24/7 access to reporting, real-time visibility into user requests, identify vulnerabilities
Top Managed IT Service Provider
Design Rush has named Electric one of the Top Managed Service Providers of 2021. Their team of experts evaluated several companies and included Electric in their list of Top 3 IT Services Providers. If your business is looking for Managed IT Services in Dallas, look no further!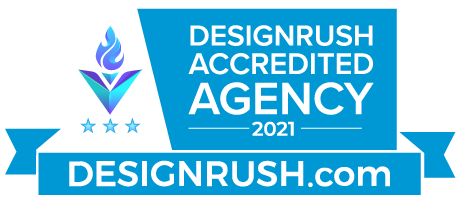 Electric has also been named one of UpCity's Top IT Providers!
UpCity compiles their own data along with reviews from real customers to determine their Top IT Providers and Electric's best-in-class support earned recognition from their site, proving its dedication to IT support in Dallas and across the country.