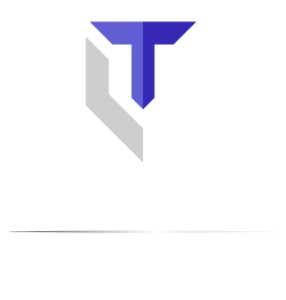 SINU and Techvera have joined together under the Techvera by Electric banner
The IT services team that works for you
More security. More support.
More time to do what you were hired to do.
Looking for a more bespoke,
hands-on IT service than Electric's traditional packages offer?
Techvera is an established Managed Service Provider with over 20 years of experience serving small businesses and their unique IT needs.
Under one predictable, flat monthly rate, you get:

Dedicated IT advisor
who will design and implement a custom plan to help you achieve your business goals. Think of them as your new IT manager.

Unlimited IT
services and technology management available through phone, email, and onsite support.

Proactive maintenance, monitoring, and upgrades
of all technology and software.
24/7/365
IT service, support, and guidance from our team of in-house experts.
Techvera starts every relationship with an evaluation of your unique environment so you understand the state of your devices, networks, and applications, and so we can implement your fully scoped plan from day one.

Burrows Law Group has been using Techvera for our monthly IT services for the past year and we have been very impressed with the services provided thus far. They are responsive, friendly, and timely in our IT needs. Our staff loves having them "on demand" as needed for our constant IT needs. We are very thankful and hope to continue our monthly service for years to come. THANK YOU TECHVERA! YOU ROCK!
Dr. Jessica Burrows
Owner | Burrows Law Group
FAQ
Businesses outgrow Electric for many reasons. While Electric acquired Techvera in 2021, the company operates with its original services team and is independent from the Electric help desk. The team provides hands-on bespoke IT services to its clients.
Your monthly cost could range from a few hundred to a few thousand dollars. We price our services per user covered, and this cost generally falls between $150-250/user. We offer a more precise quote after we get to know your company and its needs through a full assessment.