Electric launched a completely new look and feel to our brand and website on July 28th, 2022. The update marks an inflection point in the evolution of our product and company as a whole, and provides visitors with a completely new experience when coming to our website. Check out our newest video about the refreshed brand here:
Below, we'll be talking about the decision to update the Electric brand, the work that went into this overhaul, and some of the things visitors can expect to find on the site.
Why Update Electric? Why now?
Electric fundamentally represents a different way for small and medium sized businesses to solve for IT. We strive to help companies of all types with things like:
However, differentiation isn't just for product, we believe that our differentiation should seep into every outlet of our brand, down to the visual makeup and the tone.
Typically, a rebrand is a complete overhaul. From the brand tone, messaging, colors, logo, fonts and general creative direction to either fit into a new market, scale into a more mature brand, or to fill a gap or need presented by a competitive source.
Electric already had an excellent foundation that we wanted to update and upgrade, so rather than a complete rebrand, we view this a more of a brand refresh, including:
Reworking our color theory
Improved grid structures and formatting best practices
New content and copy direction
New product representations and style
New iconography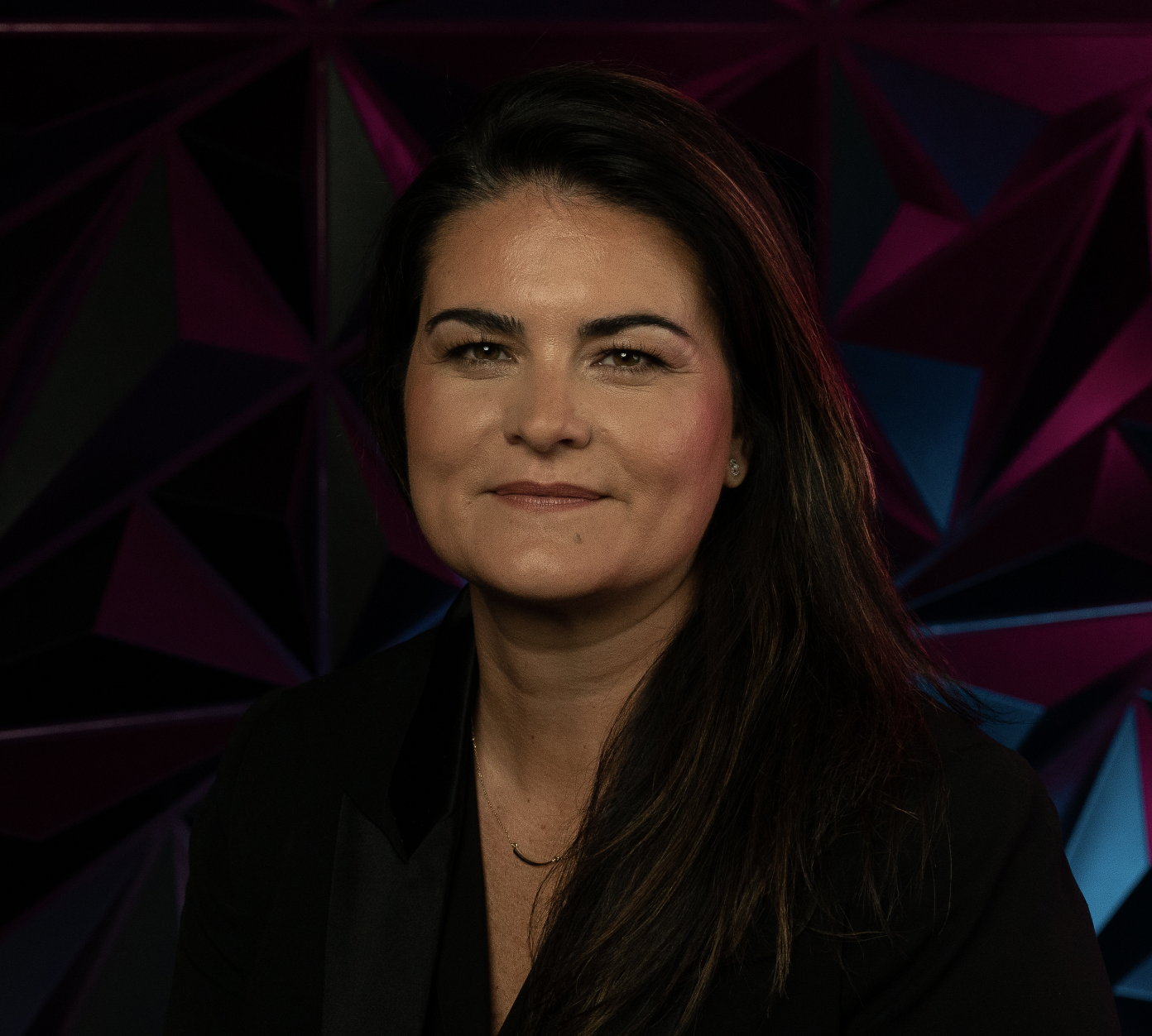 From Andrea Kayal, CMO
At its core, a brand represents the ethos of a company– the beauty of the design and the simplicity of the message creates powerful emotions that either move people to act or not. I believe this refresh has been a defining example of how to use a brand to inspire action and this project has been the highlight of my career. I hope you enjoy reading about the defining moments that got us there.
Join us at Elevate 2022, our annual conference!
Our Refresh Philosophy
While our business strategy is business to business (B2B), we approach our creative marketing brand with a business to consumer (B2C) style. Our philosophy is that the same customer, purchaser, executive, and decision maker, is also a consumer that deserves a more engaging experience, with colorful ads, content, music, and messaging that is full-of-life.
When approaching this project we asked ourselves: Why settle for standard business to business color palette theory, conceptual formatting, and formal tones? We are full of energy, life, vibrancy, and speed. We are caring people who let our personalities shine, so we created the same for our creative brand and our marketing values.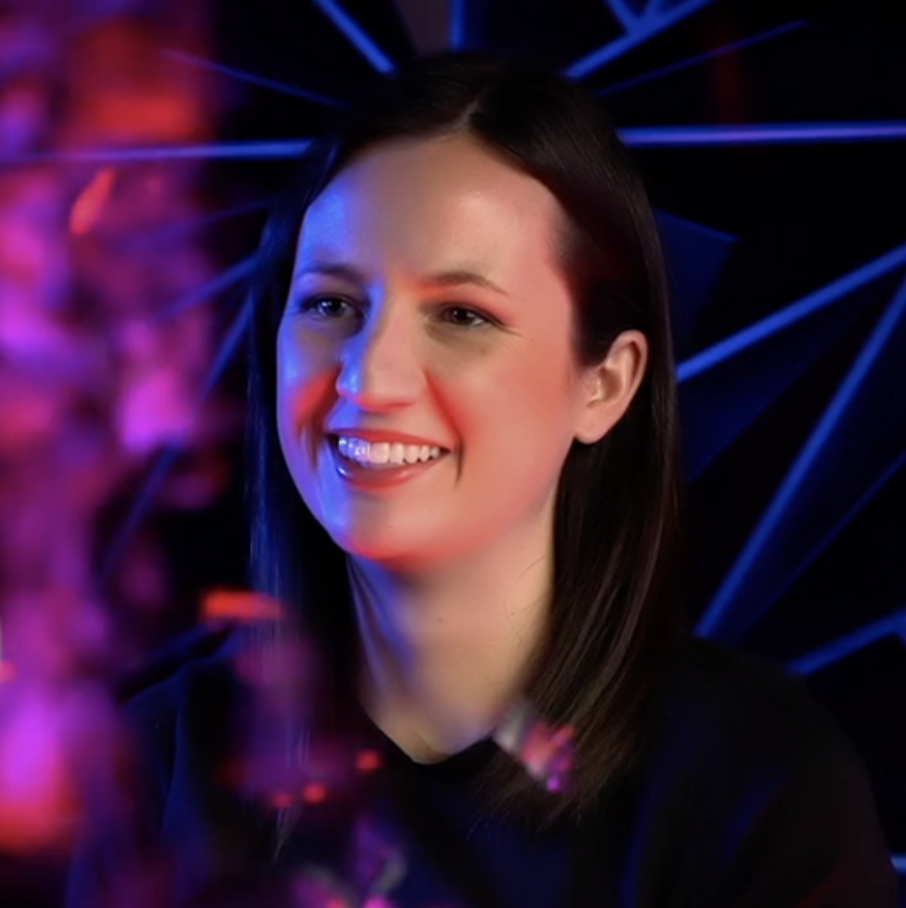 From Joann Martin, VP of Brand:
We were really inspired by brands in fashion and fintech. Especially as fashion brands are melding into tech in a lot of ways, you see them truly push for emotionally compelling experiences across digital. Outside of the visual brand, I also took a lot of inspiration from companies who have really grown up serving the SMB. So I'm always reading through sites from Shopify, Mailchimp, Quickbooks, for example. Because they really grasp how to speak to that audience.
What Visitors will Notice
Our new refreshed brand stands for success in regards to how far we have come, and where we are going. It represents the caliber of excellence we represent, and our high-standards we hold ourselves to, which is represented in the service, product, and entire Electric experience we offer, for customers.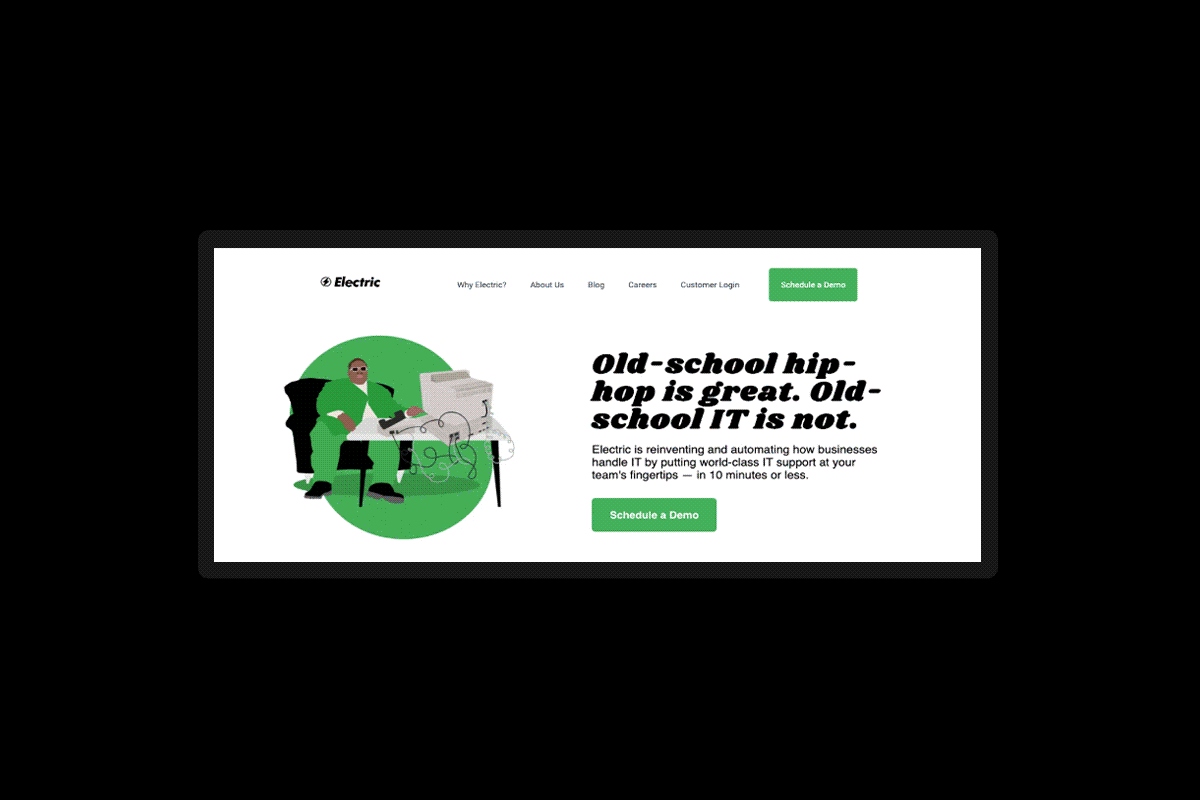 Electric isn't your standard IT service provider. We are approachable, we are non-judgmental, we are vibrant, and we will express that in every interaction with our customers. The key changes that were made visually within this update represent that logic:
Monochromatic Color Theory: Although dark and bold, our brand is full of splashes of color, life and vibrancy. We decided to use the approach of having a fully-black-monochromatic background color, to allow our colors and vibrancy to pop & shine.
Enhanced Product Representations: Our product deserved more spotlights within our site, so we upgraded how/where we use product examples. This included ensuring consistency to the accuracy of our product, but with a glass-morphism backdrop.
Rebellious Asymmetry: Removing the grid structure from our site, to allow for dynamic, custom, intentional page design.
Accessibility: We want to ensure our website is accessible to everyone. To make sure we're accessible to people physical disabilities, situational disabilities, and socio-economic restrictions, we're rolling out three new accessibility features:

Accessibility Options Widget – This widget will live on every page of our desktop and mobile website, which will allow users to control their own contrast, color shifting, text spacing, font, animation and more.
Accessibility Reporting – Every time a new page is accessed across our site across all-users, we will generate accessibility reports that find areas of improvement within our code. We will work on these fixes weekly, ensuring we catch 100% of all recommendations.
Flagging Capability – User's who are blocked by accessibility challenges on our website, can report these challenges directly to our creative team to fix.
Our previous site was like a lego building that earned new layers every time we advanced as a company. While it was a great site, we created a new version that makes it easier to understand everything that makes up the Electric experience for our customers.
The new Electric website now has a dedicated section that makes it easier to access resources in our Help Center, or learn about customer programs like the Electric Insider Council. For future customers, the new site is easier to navigate. We've added paths for company teams like Human Resources or Operations, IT situations based on your role, and "jobs to be done" or use cases for our customers.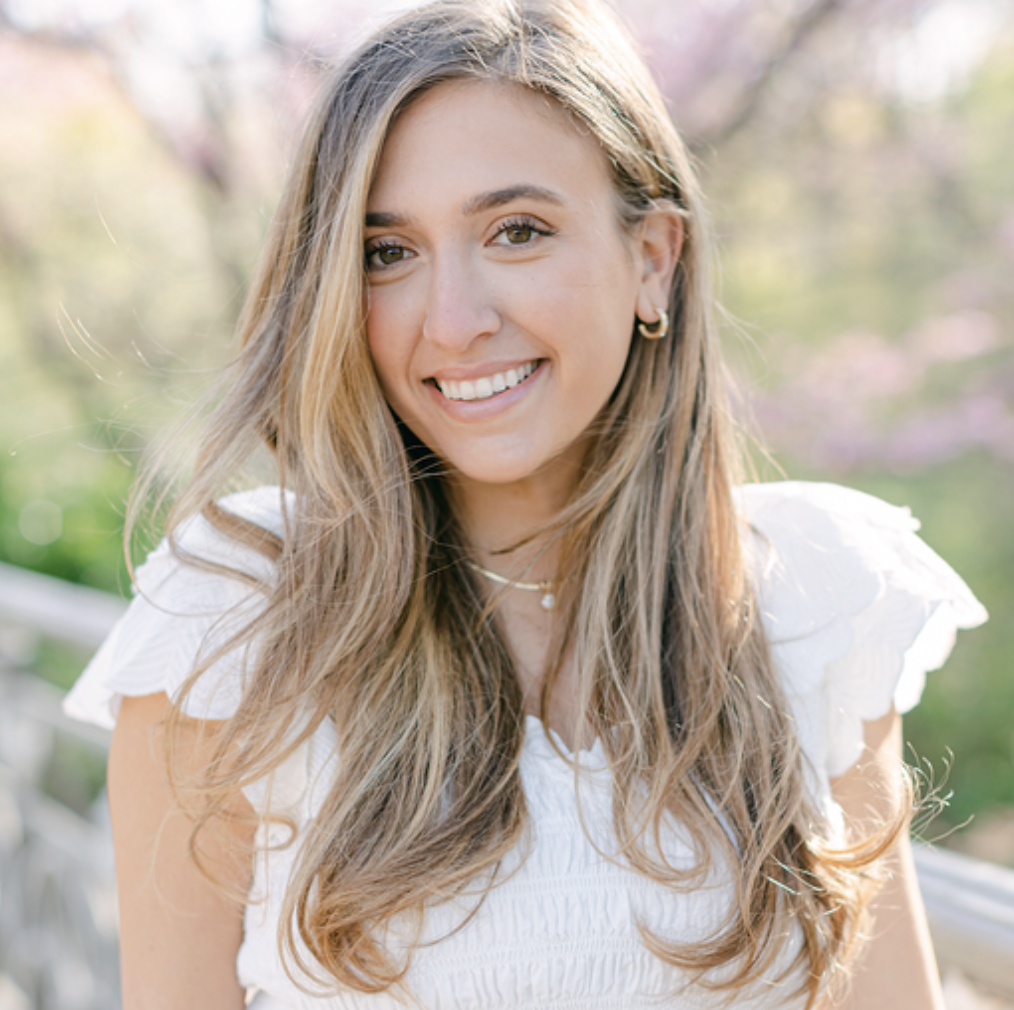 From Danielle Cohen, Creative Director:
I like to think of our brand as our "house." Our house, aka our brand, represents all of the people who live inside of it. It represents all of the personalities, the values, and the impact of each employee who is contributing to our future. It holds all of our valuable resources that make us who we are, all of the rooms and items that makeup the content, technology, and support we are building, and much more.

Our home is full of life, of new items, new personalities, and we were outgrowing our old home! We needed a home full of color and vibrancy, to represent our people, and our success, with big welcoming doors. We're excited to build a new home that allows us to continue to grow and scale… to create the ideal home for all of the places we plan on going.
Managing a Total Brand Update

Electric's brand refresh was initiated in December of 2021, with an initial pitch from our creative team to leadership and related teams. This pitch contained the value of a refresh, including the impact and importance of taking these next steps. This included collaboration across creative, brand, research and user-testing, demand, security, legal, executive, and product teams.

The first step to a rebrand is understanding who we are as a brand currently, and our aspirations of who/where we would like to go. This is done by interviewing key stakeholders across the business, assessing market trends, and defining our brand value. From here, we took the following steps:

Step 1: Assessment of our current website
Step 2: Collaborate as a design team, and put together initial mood & boards and creative direction based on industry trends, and user-testing
Step 3: Partner with our brand team to overhaul all copy and site mapping
Step 4: Collaborate with Product Marketing & Design to outline all iconography and illustration currently on our site, and replace it with a strong new product illustrative approach
Step 5: Collaborate between Design and Development, to build out an engineering design system, and to kickoff the build in Wordpress (hosted on Kinsta). This came to completion with a team-wide bug-bash day that found over 300+ on our staging site
Step 6: Evaluate and add scans, widgets, and improvements to make our site accessible to all
Step 7: Review, polish, and collect feedback across our employees and teams, and communicate these wins and accomplishments to the company at large, by creating a brand refresh video
Step 8: Assess all other brand elements that require an upgrade to pair with our new website
Step 9: Roll all of these brand assets together, for a polished, exciting, and streamlined launch on July 29th, 2022!
Electric has always had a focus on developing an engaging, interesting brand. Thanks to our marketing team, we now have a phenomenal new website that helps Electric stand out.
This is also just the beginning of everything Electric has coming in 2022! To learn more about everything that Electric has to offer, join one of our upcoming events, like our Innovation or Leadership webinars, and don't forget to join us in October for Elevate 2022! If you'd like to follow along and stay up to date on everything that we're doing, follow us on Twitter, Instagram, LinkedIn, and Facebook!